Gum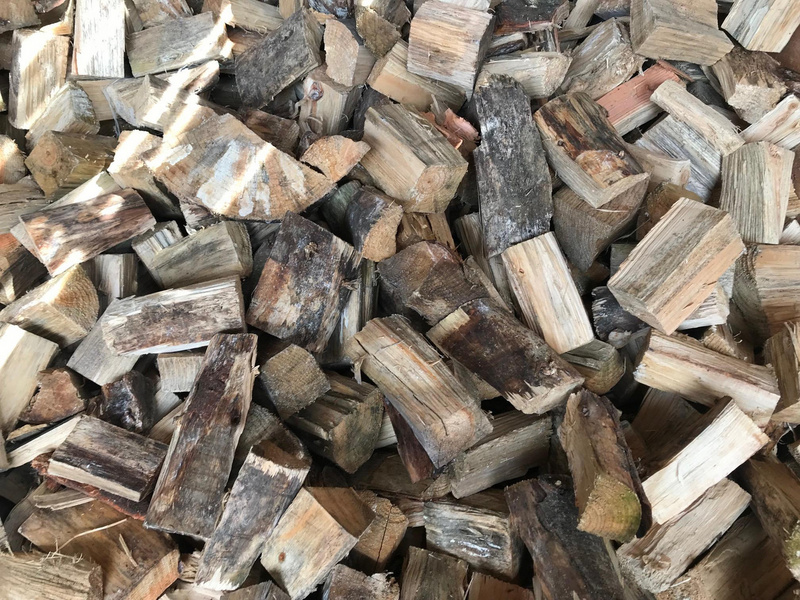 Blue gum is a hardwood. It is a hot, slow burner. If you are burning blue gum, you may want a small quantity of pine or another lighter wood to get the fire started first.
Blue gum is suited to both open fires and log burners.
Out Of Stock
Sorry, this product is out of stock at the moment.