Kai Point Cobbles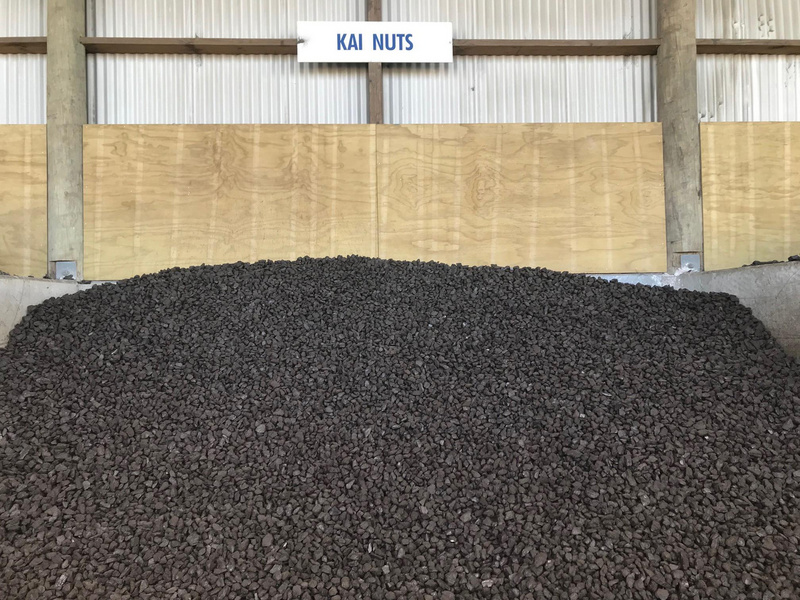 Kai Point Coal. Kai coal is high in sulphur and tends to smell. For this reason, Gibbs Firewood and Coal do not recommended Kai Point Coal for use on open fires.
Kai Point Coal comes in peas and cobbles.
Out Of Stock
Sorry, this product is out of stock at the moment.